How can we help?
How it works
Experience Rallarvegen on a bike custom-built Rallar bike!
With over 30 years of experience with bike rental on Rallarvegen we know what works (and doesn't work). You will find our rentals/shops located in Haugastøl, Finse and Flåm.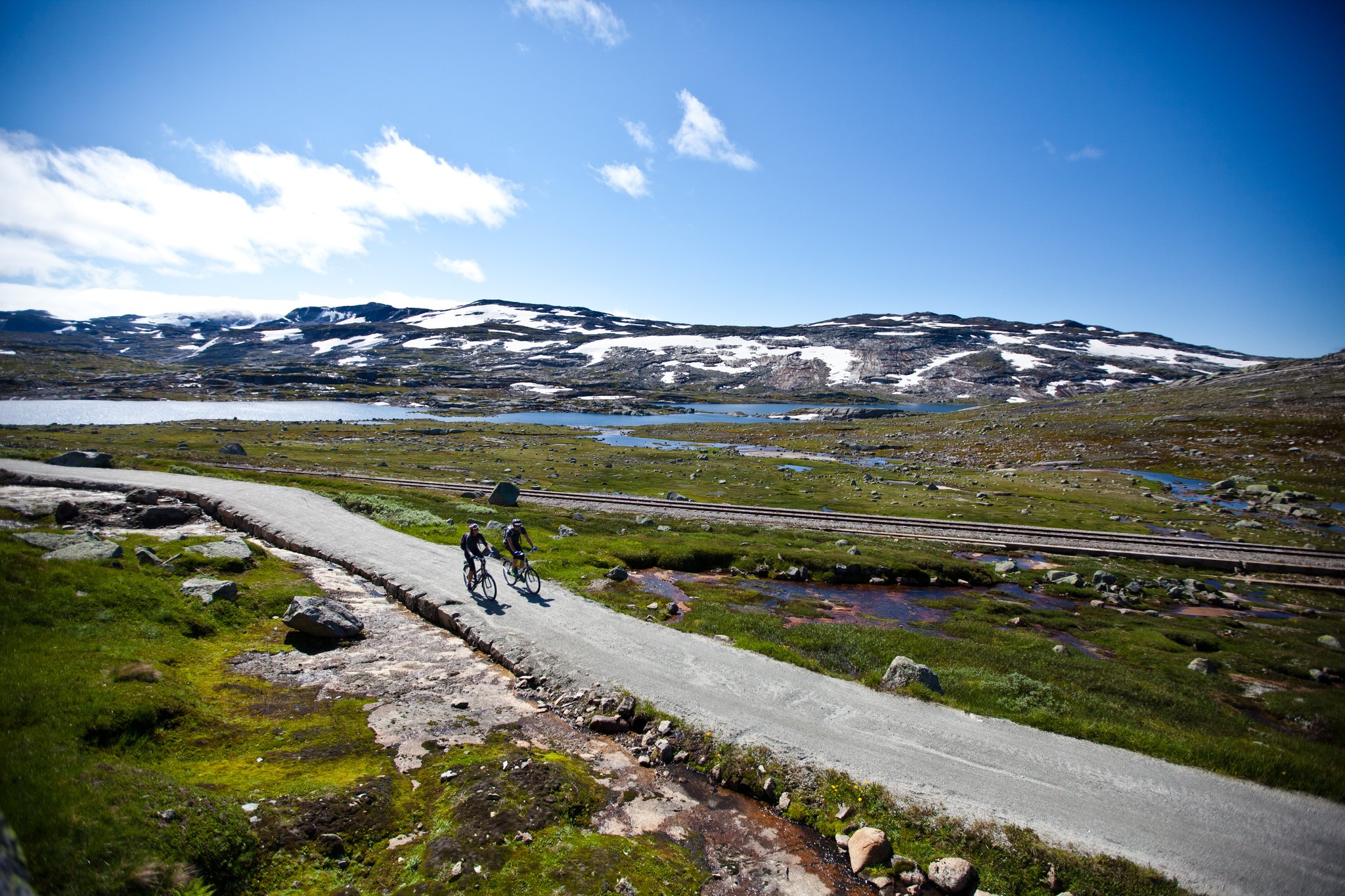 As a rental our most important task is having bikes that can sustain the use on Rallarvegen. Thats why most of our bikes are custom built with quality parts suited for the route. The Rallar bikes are equipped with thicker spokes, durable chains, tires, luggage carrier and hydraulic disc brakes.
We also have a Electric bikes, offroad bikes, kids bikes, trolleys and tag a long. (please note that all types of bikes are not available in all locations).
Our team of bike mechanics service the bikes after each trip so you can be sure that the bike is in great conditions when you pick it up.